SIKA BUBBLE
For those of you who work in
hotels, restaurants and cafés
Whether you are working with guests or in the kitchen, SIKA BUBBLE is an excellent footwear choice. The design is stylish and the slip resistant outsole reduces the risk of injury and dropped main courses. SIKA BUBBLE lets your feet breathe and protects your joints so you can stay on your feet until the very last guest leaves.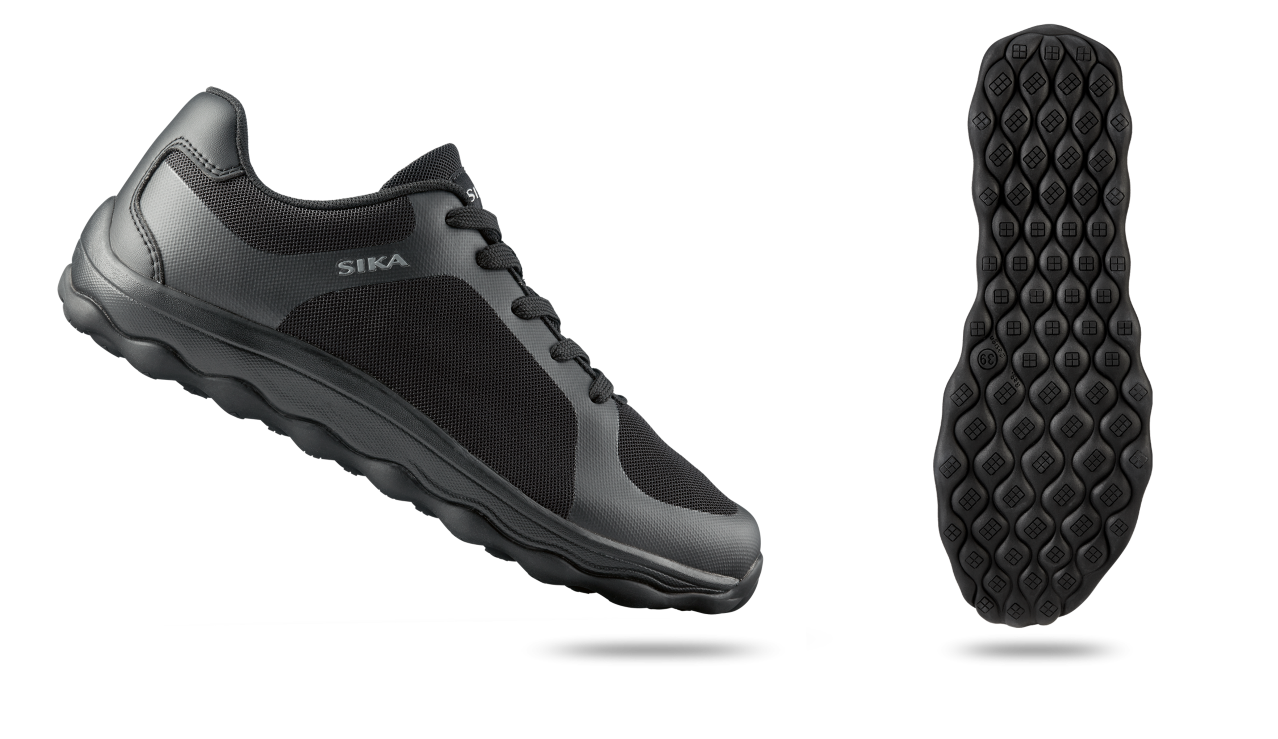 SIKA BUBBLE
For those of you who work
in the hospital and care sector
Things move fast in the care sector. But with the right footwear, keeping up becomes a lot easier. SIKA BUBBLE is developed in partnership with nurses, and the result is a stylish, lightweight and breathable shoe that protects your joints and keeps your feet comfortable. Even after a tough double shift.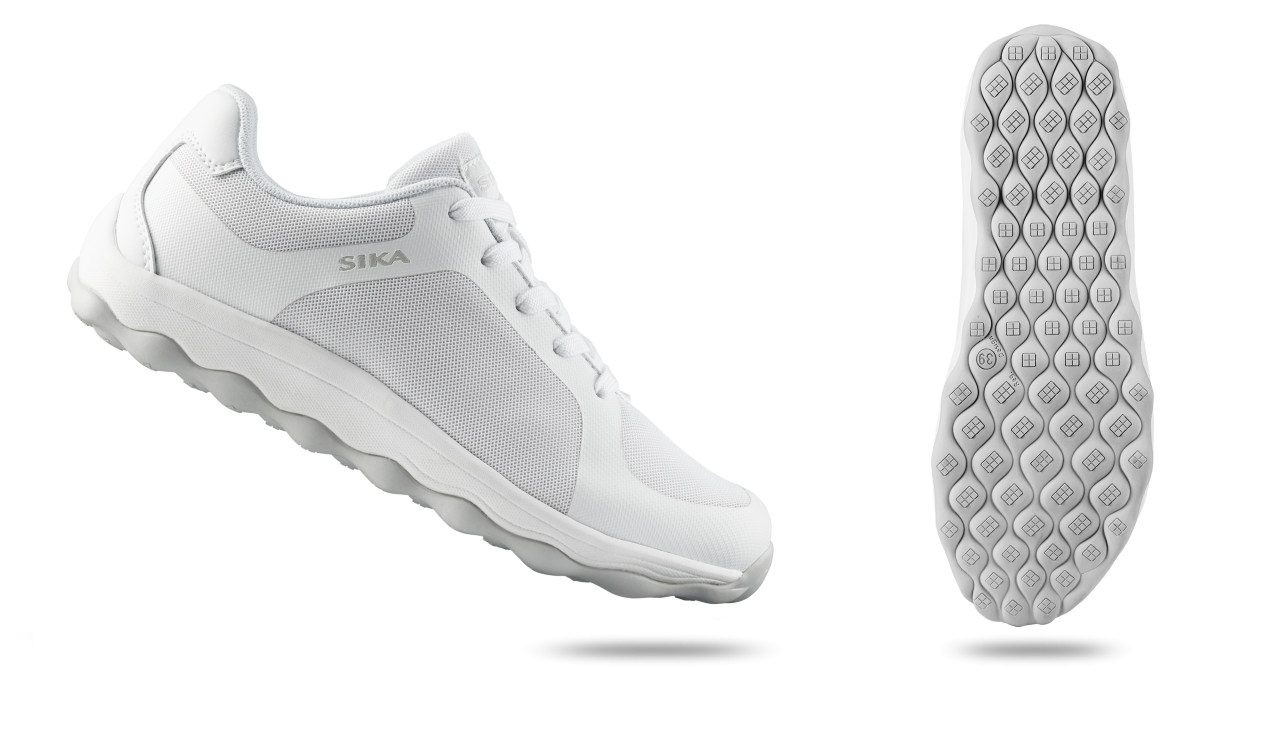 SIKA BUBBLE
is made for those who work long shifts and take on a lot of responsibility. THOSE who stand a lot, and who walk a lot. With its stylish design,
SIKA BUBBLE
erases the line between work footwear and sneakers – without compromising on comfort or safety.
Finally, a shoe you want to wear. All day long.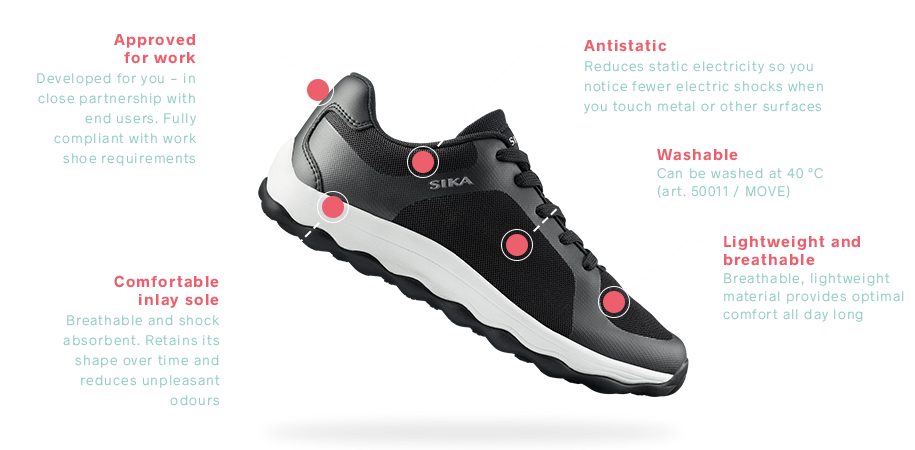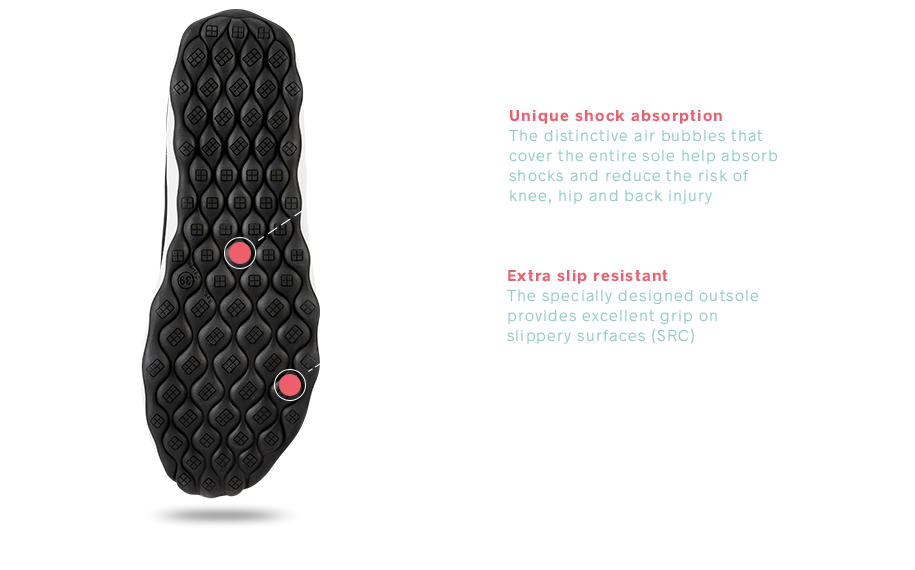 SIKA BUBBLE is developed and designed
for both women and men
50018 / LEAP
Shoe made from breathable seamless textile/knit
Sizes 35-48. O1 SRC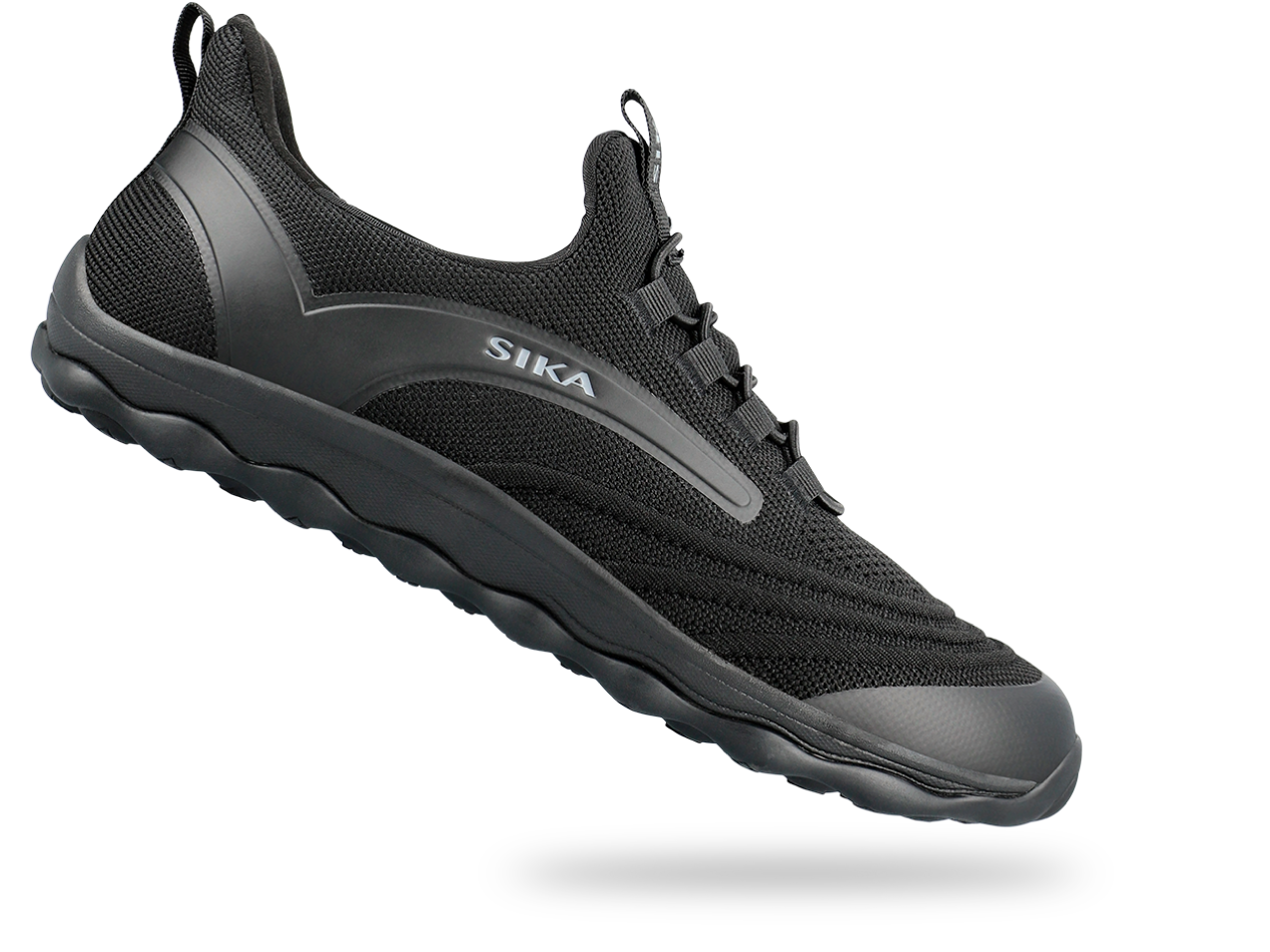 50018 / LEAP
Shoe made from breathable seamless textile/knit
Sizes 35-48. O1 SRC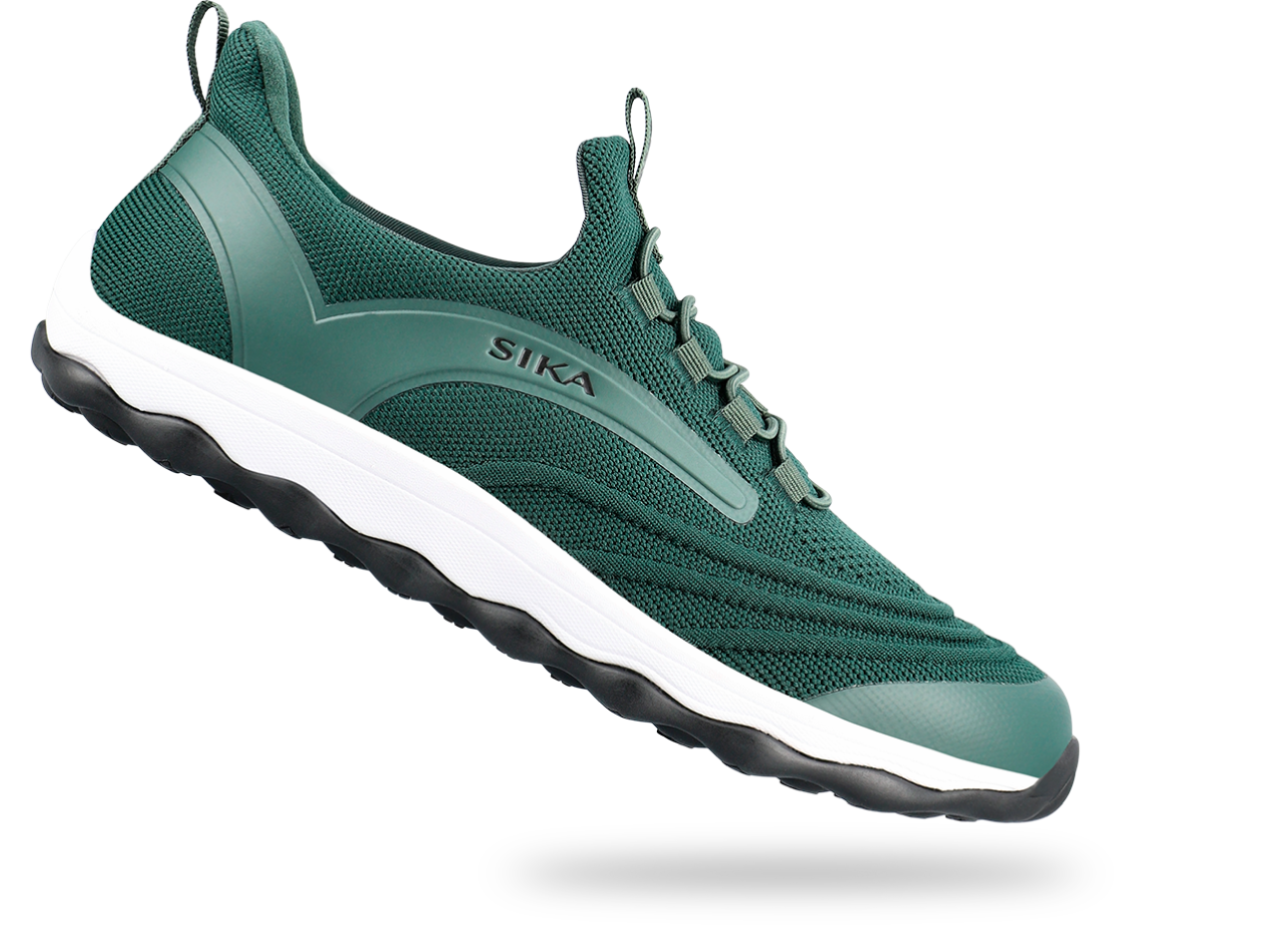 50018 / LEAP
Shoe made from breathable seamless textile/knit
Sizes 35-48. O1 SRC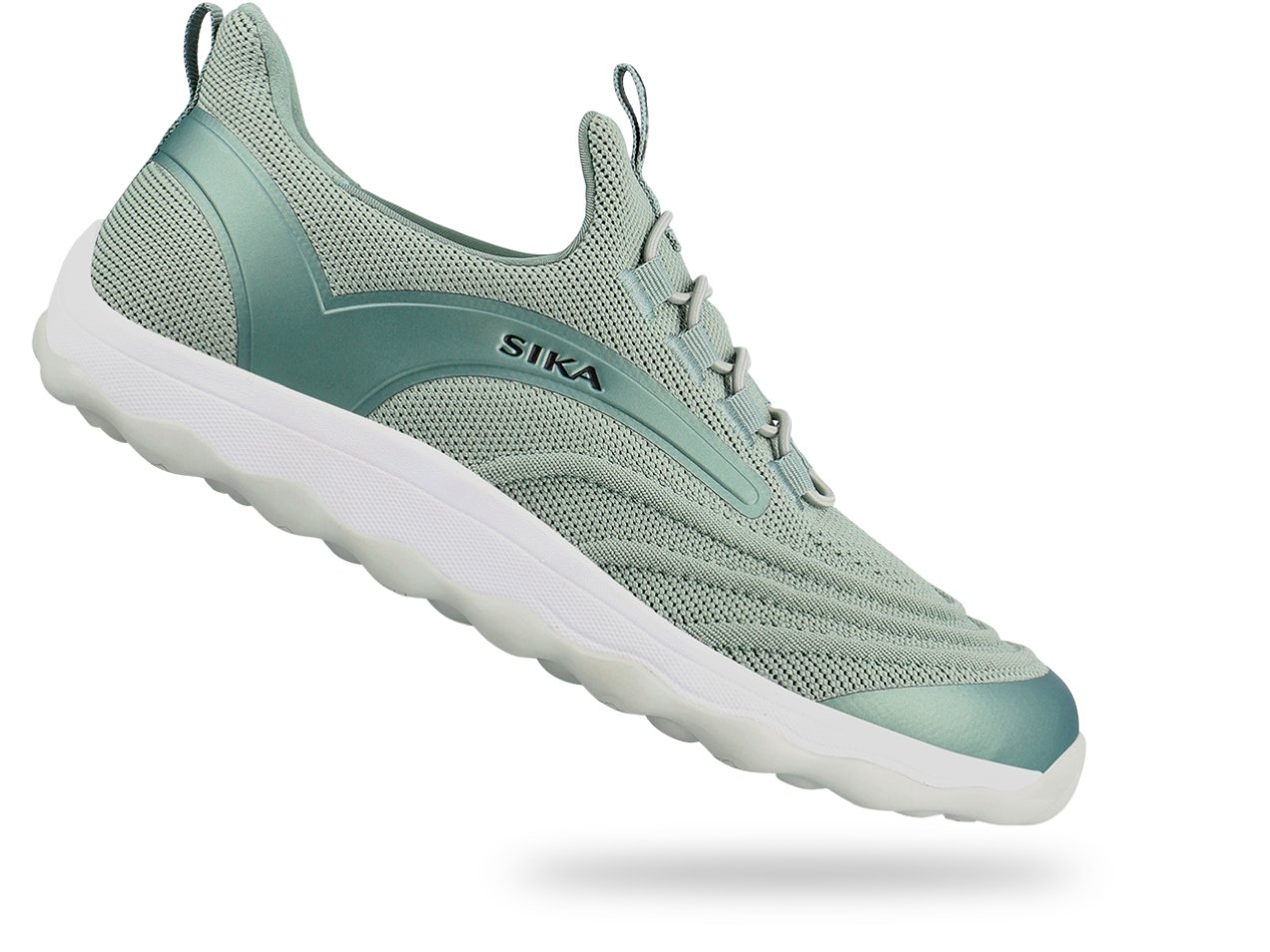 50013 / JUMP
Black model made from breathable and durable canvas.
Sizes 35-48. O1 SRC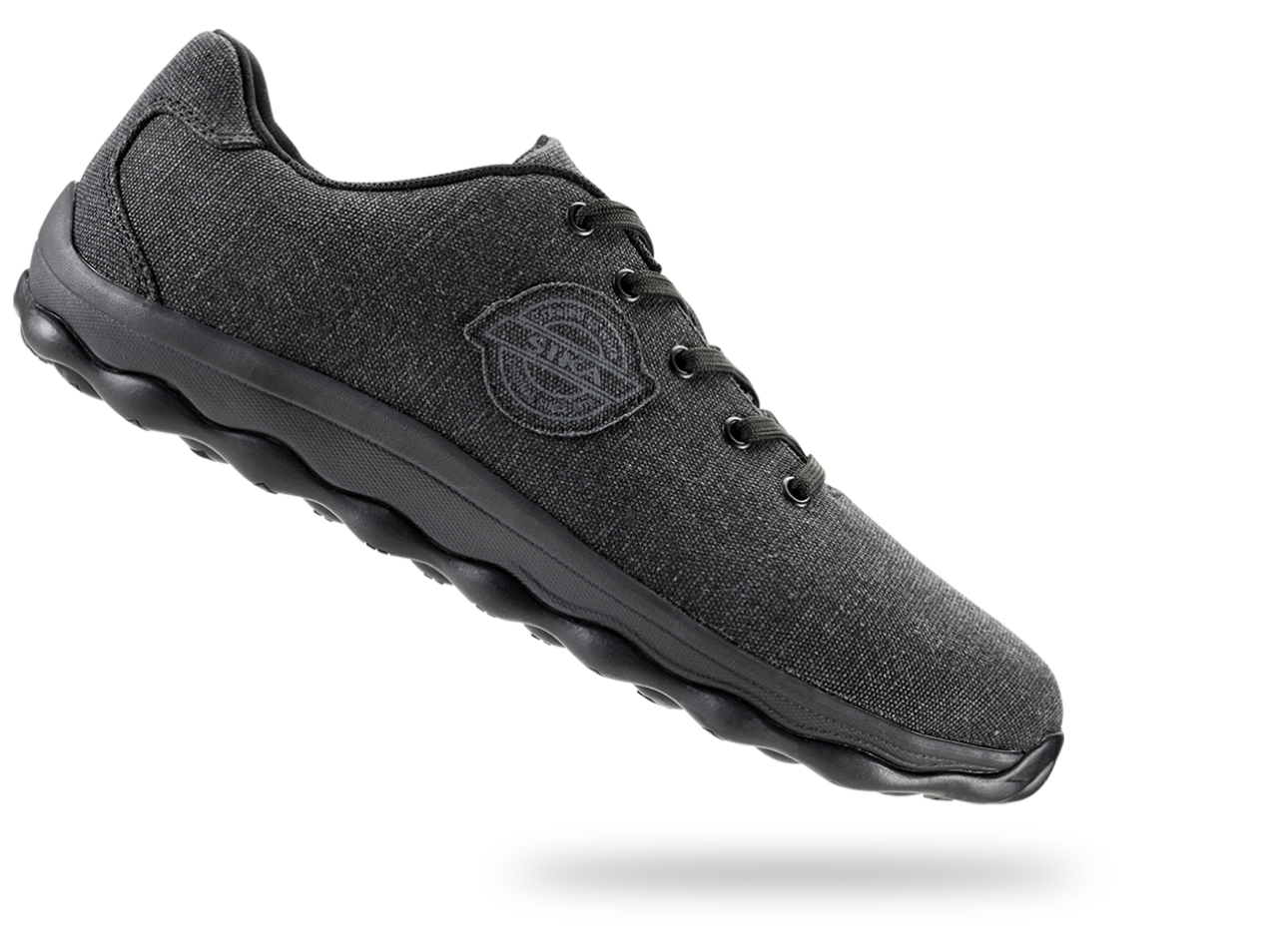 50012 / STEP
The black model is supplied with an extra pair of
blue shoelaces and made from water resistant
microfiber. Sizes 35-48. O2 SRC
50012 / STEP
The white model is supplied with an extra pair of
blue shoelaces and made from water resistant
microfiber. Sizes 35-48. O2 SRC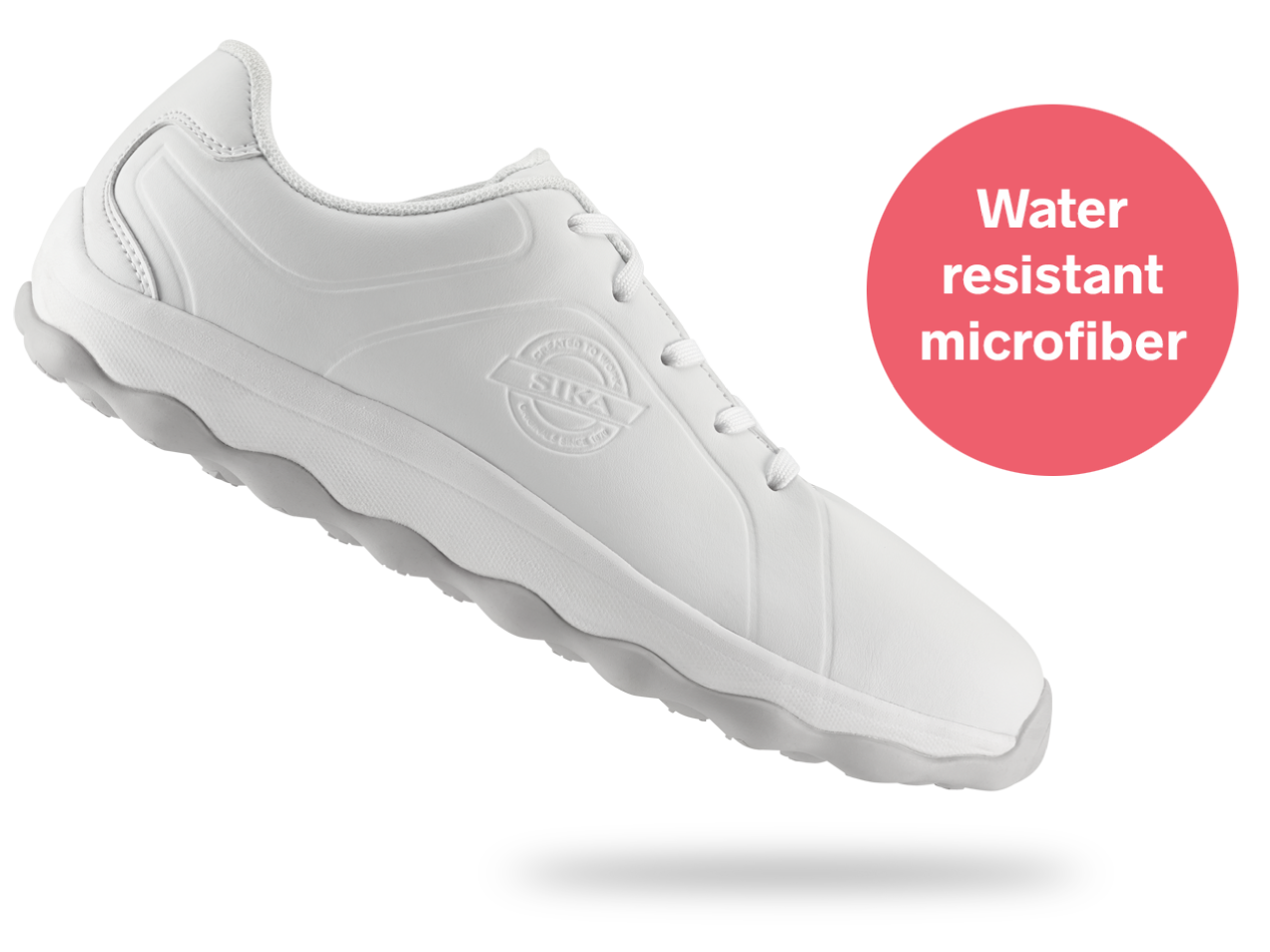 50011 / MOVE
The white model is supplied with an extra pair
of blue shoelaces. Sizes 35-48. O1 SRC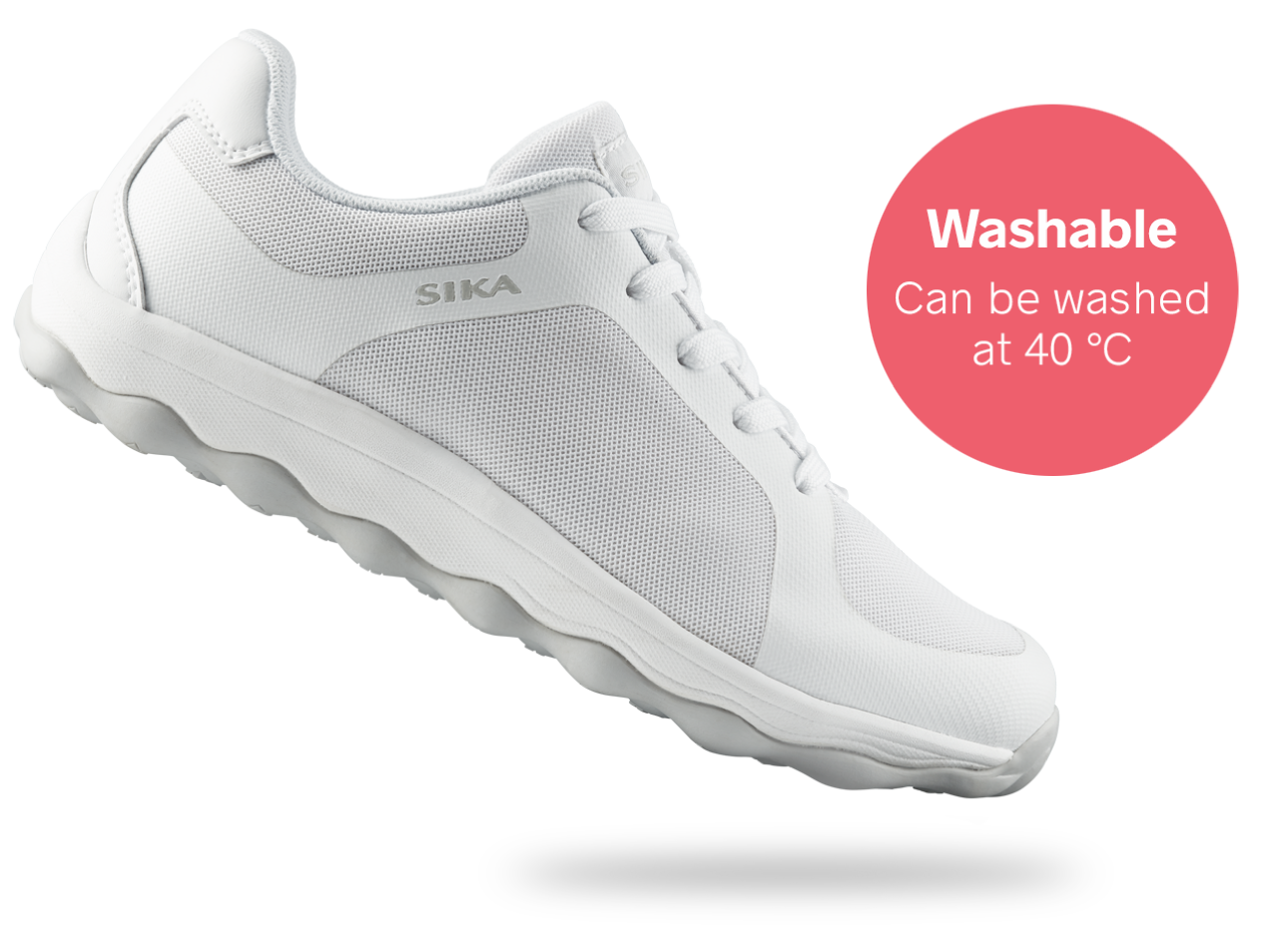 50011 / MOVE
The black/white model is supplied
with an extra pair of white shoelaces.
Sizes 35-48. O1 SRC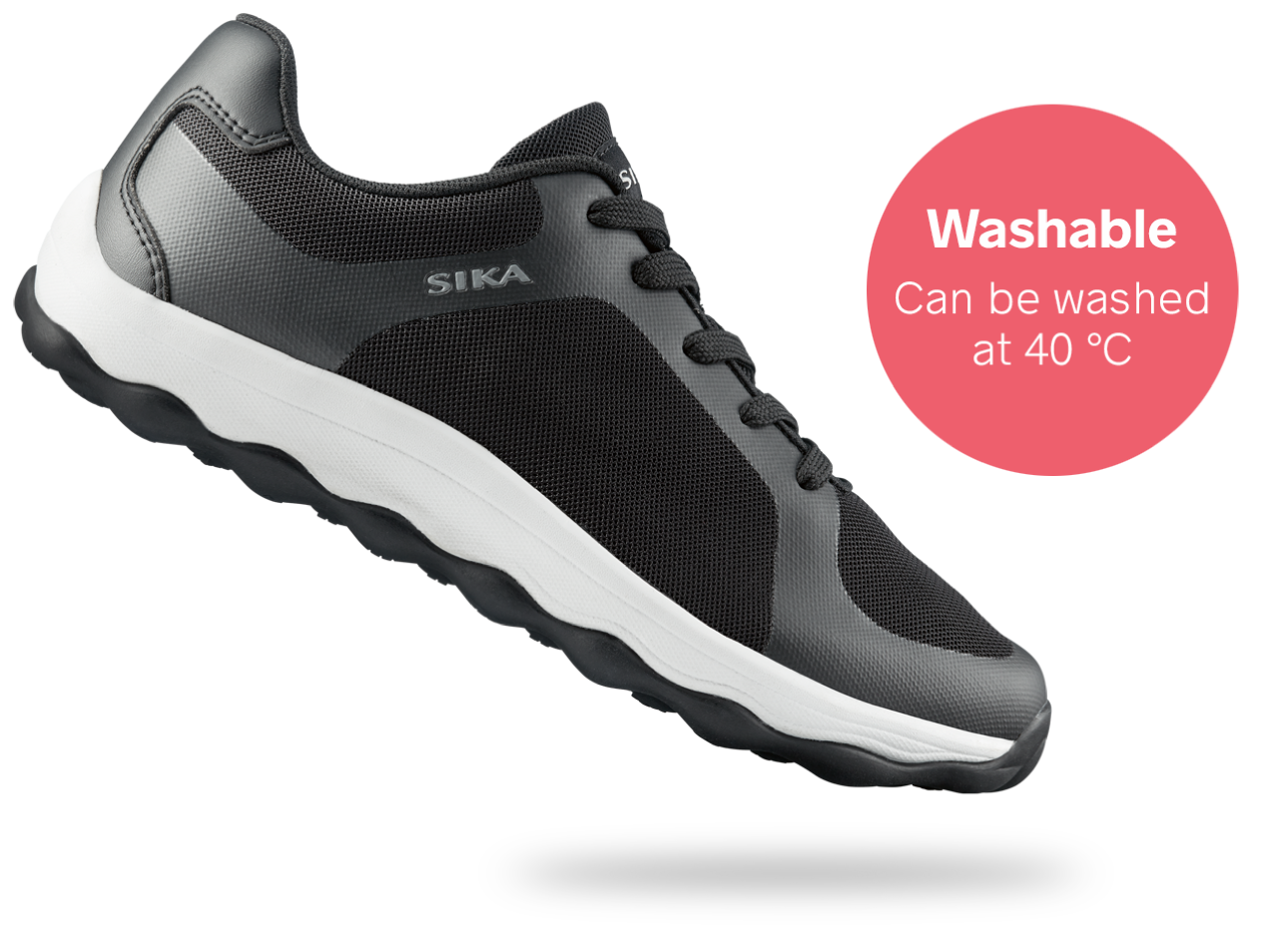 50011 / MOVE
The black model is supplied with an extra pair of
blue shoelaces. Sizes 35-48. O1 SRC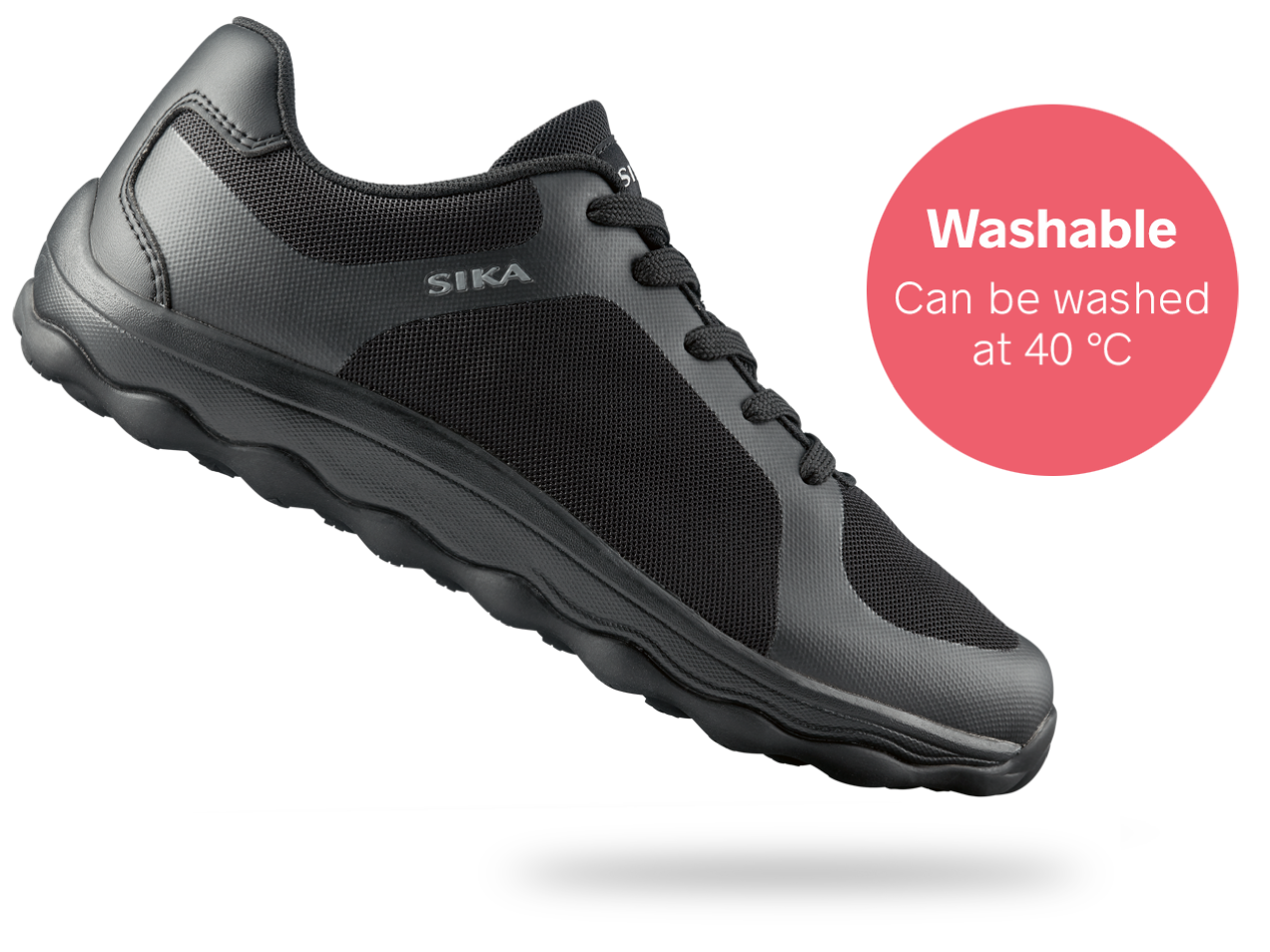 50011 / MOVE
Sizes 35-48. O1 SRC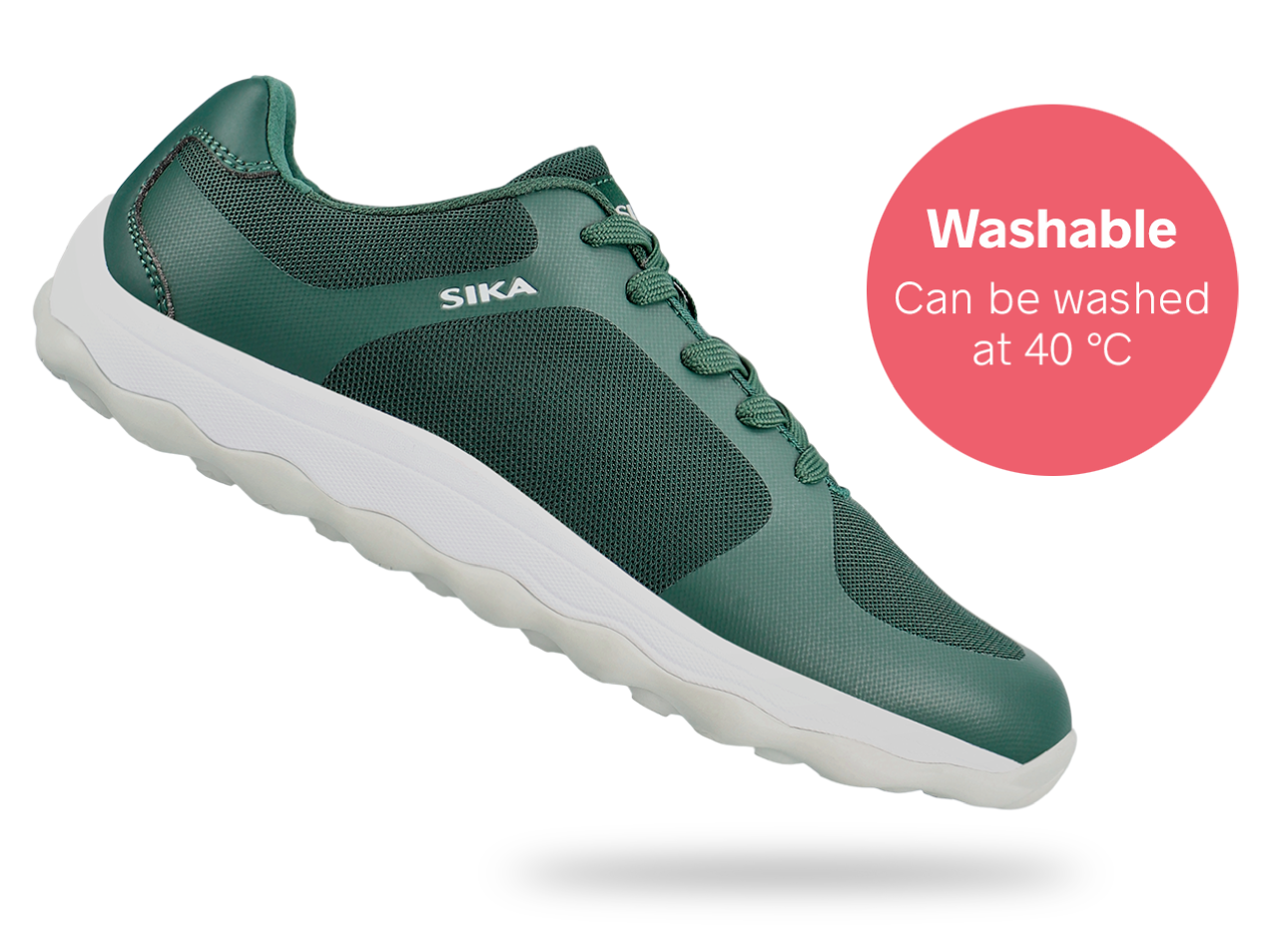 50011 / MOVE
Sizes 35-48. O1 SRC